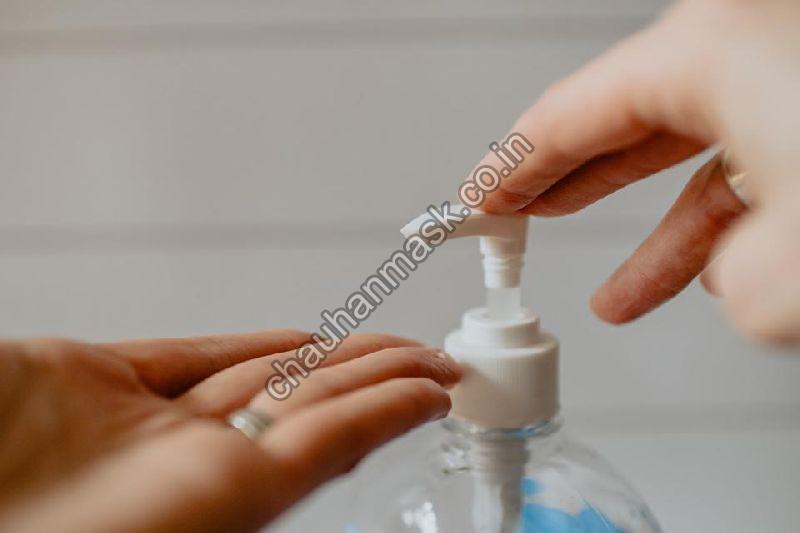 As we know Covid19 is a huge threat to us. No specific or permanent solution has been developed to get rid of it. The finest idea is to be safe by washing your hands frequently. Sometimes soap and water are not present in front of us. In this regard, sanitizers make us germ-free.
Here are a few things you must consider before using hand sanitizers:
• Hand Sanitizers do not Permanently Clean The Hands: Soap and water are effective cleaners of germs, infection control. It is for just removing the germs rather than killing them. But Hand Sanitizer is something that kills germs from our skin including coronavirus.
For extremely greasy or dirty hands, you must use soap and water anyway. Sanitizers do not help remove chemicals and dangerous viruses which may cause diarrhoea as well as other diseases.
• Back-up of water and soap: There are many situations where we do not need to wash our hands frequently with water and soap. Sometimes, just sanitising your hands and palms is enough to enter any shop, malls, hotels, etc.
Hence in some situations, you must carry sanitizers for the safety of you and your loved ones. Hence you can directly see sanitizers situated outside offices, malls, or any buildings. People wish to see each other with sanitized hands before starting their respective tasks in this deadliest situation.
• Different Types of Hand Sanitizers: Alcohol-based sanitizers are far effective for killing many disease-causing germs. At least sixty percent of alcohol is expected.
Although there are other types of sanitizers consisting of benzalkonium chloride rather than alcohol. These products are not suitable for proper sanitization. Hence be punctual to prefer alcohol-based sanitizers at any cost.
• The technique of Sanitizing: Hand Sanitizer Supplier in Faridabad distributes top-quality sanitizers all over India. But people must properly use them. You must apply it all over the palm with special attention to your fingertips. Continuous rubbing is very crucial until your hands get dry. The alcohol content in the sanitizers kills most bacteria and viruses. But the main problem is people do not rub this as they are in hurry to start their work.
• Do not Use Other Cleaning Products For Hand Sanitizing: Antibacterial cleaners and disinfectant sprays should be used as alternatives to Hand Sanitizers. These are only applicable for hard floors rather than our hands or skin.
Do not adopt these practices as they will incur high risk instead of releasing deadly viruses. Do not use bleach on food items or apply any disinfectant to the skin. Be refrain from these kinds of unsafe practices in the future.
After all, we must say, even after usage of hand sanitizers, you should not go for lunch or dinner. Hand Sanitizer Suppliers in Haryana do not recommend this practice as it may harm our intestines, throat poisoning, etc. Use only the soaps recommended for the skin and use sanitizers when you have an urgent meeting or work at the office. Indulge effective practices and be safe in coronavirus pandemic.